Sports
The year 2022 will look different, Test opener Imran Butt's determination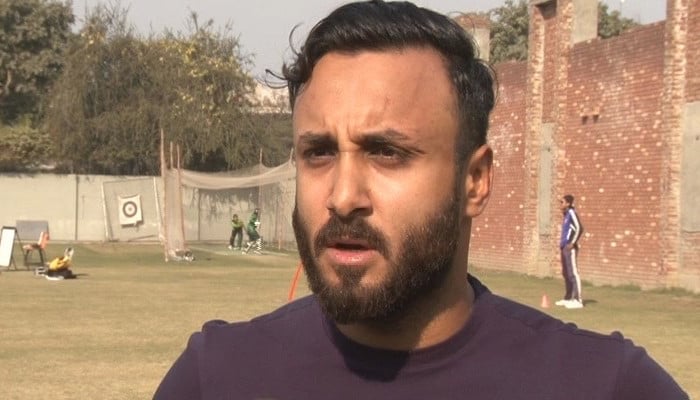 Test opener Imran Butt made his debut in the national team after a stellar performance in domestic cricket. He made his debut in the Karachi Test against South Africa on January 26, 2021.
Imran Butt impressed with his slip fielding but lost his place in the team that year due to not performing exceptionally well.
He scored 178 runs in 10 innings of 6 Test matches, his best score was 91 runs.
He played his last Test match against the West Indies in August, but was left out of the squad for the series against Bangladesh.
Imran Butt says I will look different in 2022, I have to back less in the team, tried to do well in 2021 but I could not maintain the place, now I have to make my place in the team, I am professional I am a cricketer and I have to focus on my basics to make the game better.
Imran Butt said that in the new year I will definitely succeed in further improving my game and will perform consistently.
He said that my goal is to be a part of the series that is going to be held in Pakistan in 2022. There will be very important series in Pakistan which is very good for Pakistan cricket.