Health
Surprising health effects of rock salts coming out of mountain rocks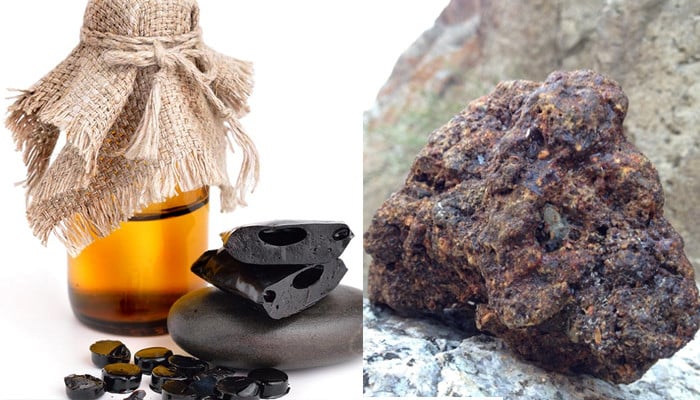 The use of sludge from mountain rocks found in Central Asia has been described by nutritionists as having a positive effect on overall health.
Slajit is mostly extracted from the mountains of Gilgit-Baltistan. Folic acid and hemic acid are also found in abundance along with minerals.
According to an international study on Alzheimer's disease, the use of sludge slows down the aging process and causes aging. Feels young and energetic for a long time.
The use of sludge has anti-inflammatory properties in the body and acts as an antioxidant.
Nutritionists say that sludge prevents the causes of anemia and plays an important role in the growth of healthy cells or hemoglobin in the blood. Sludge is rich in iron and hemic acid. Also removes.
The use of sludge also plays an effective role in the health of heart and arteries. Sludge contains glutathione, an antioxidant which is said to be very useful for heart health while the hemic acid in it lowers cholesterol in the blood. As a result, the chances of stroke are naturally reduced.
How to use sludge material?
Slagite (material) from high mountain cliffs is usually available in the market in powder or liquid form.
Liquid sludge is usually dissolved in water or milk and can be taken 1 to 3 times a day, while sludge in powder form is usually taken with milk.
Experts suggest that healthy people should consume a maximum of 300 to 500 mg of sludge daily.
Experts recommend that you always include Slajit in your routine with the advice of a physician.