Entertainment
Shaneera's special message to the people of Karachi on New Year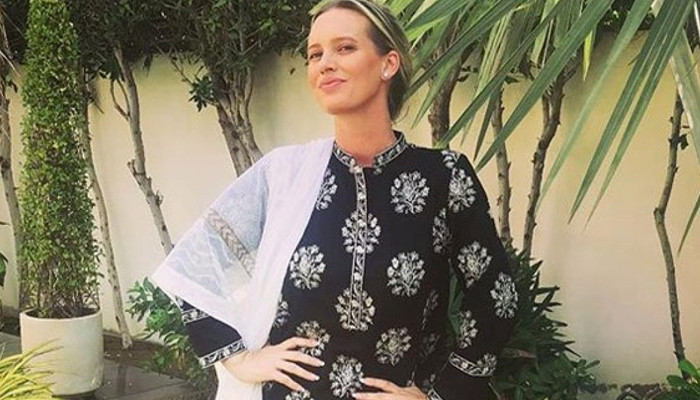 Wasim Akram's wife and social activist Shanira Akram has issued a special message for the people of Karachi on New Year.
According to SSP District South, Sea View will be open to Karachi residents on New Year.
Sharing this statement, Shanira said that at the end of 2021, their garbage will not be dumped on the shore for 2022.
It may be recalled that on the occasion of New Year celebrations in Karachi, the largest city of the country, strict security arrangements are being made all over the city.
A total of 2,250 police personnel have been deployed in the southern district of the city for the New Year.
According to Senior Superintendent of Police South Zubair Nazir Sheikh, strict security measures have been finalized in South District of Karachi.