National
Shahbaz Gul announces to send health cards to Maryam, Shahbaz and Hamza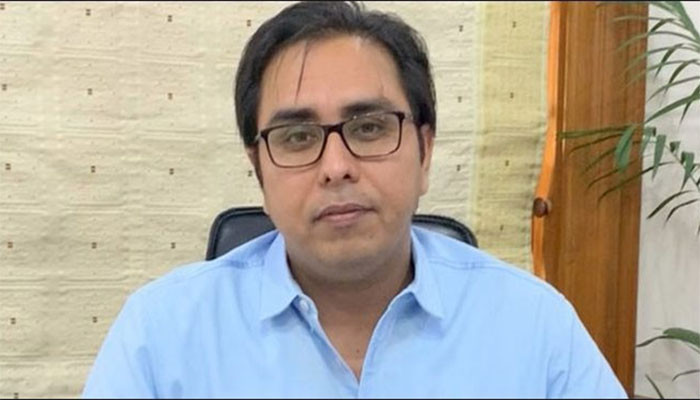 Special Assistant to the Prime Minister Shahbaz Gul announced to send a health card to the PML-N leadership.
Talking to media outside Governor House in Lahore, Shahbaz Gul said that today we are sending these health cards to Maryam Nawaz and Captain (retd) Safdar.
He said that health cards were also being sent to Shahbaz Sharif and Hamza Shahbaz.
Shahbaz Gul said that health cards will also be sent to those 16 employees who have fake TTs in their accounts, now no one will have to go to London for treatment.
The Special Assistant said that in the next few days, every citizen of Punjab would get a health card.