National
Prime Minister rejects OGRA proposals to increase prices of petroleum products: Finance Ministry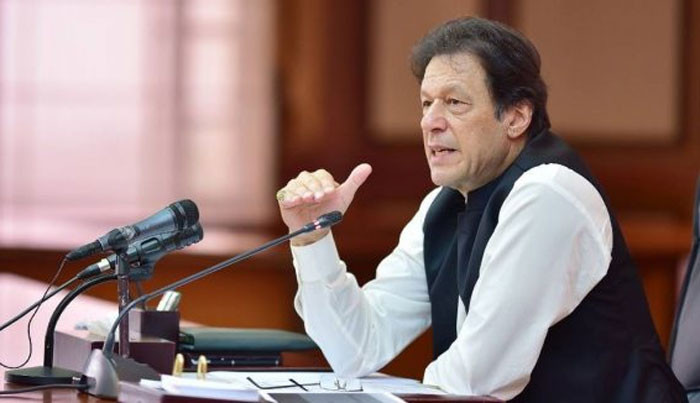 Prime Minister Imran Khan has rejected the proposal of Oil and Gas Regulatory Authority (OGRA) to increase the prices of petroleum products.
The Finance Ministry disclosed in a statement that the Prime Minister had rejected OGRA's proposals for raising the prices of petroleum products.
According to the Ministry of Finance, the Prime Minister decided not to impose additional burden on the people regarding petroleum products and rejected the OGRA proposal in this regard.
The Prime Minister directed the Ministry of Finance to add only Rs. 4 to meet the petroleum levy agreed with the International Monetary Fund (IMF).
The government has already increased the prices of petroleum products before the start of the new year.
The Ministry of Finance has issued notification of increase in prices of petroleum products, in which it has announced an increase of 4.4 paise per liter on petrol and diesel, 3.9 paise per liter on kerosene and 4.15 paise per liter on light diesel.
According to a Finance Ministry statement, the new prices will be implemented across the country from the beginning of January 1.