National
Karachi: Assassination attack in Soldier Bazaar, 2 killed including ASI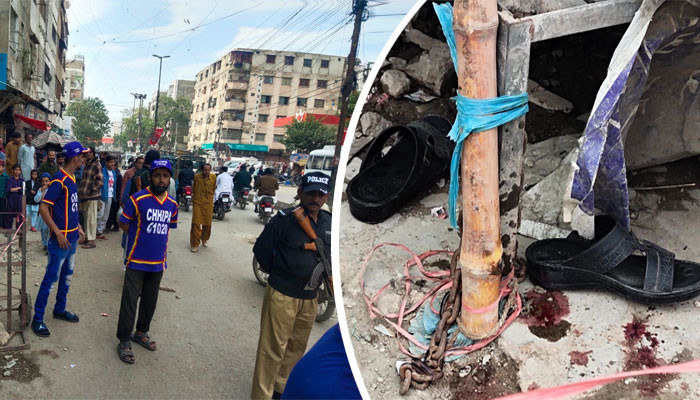 At least two people, including a policeman on a motorcycle, were killed when gunmen opened fire on them in Soldier Bazaar area of ​​Karachi. According to police, the incident was a target killing.

According to Senior Superintendent of Police East Qamar Raza Jaskani, the incident took place in Soldier Bazaar No.2.
He said that Javed Baloch and Muhammad Muqaddas, residents of Chakiwara area of ​​Lyari, were riding on a motorbike when four accused on two motorbikes following them opened fire on them.
SSP East further said that according to the preliminary investigation of the police, a 9mm pistol was used in the incident as 13 shells of 9mm pistol were recovered from the spot.
He also said that the preliminary investigation showed that the incident was not the result of resistance to the robbery but that the victims were targeted out of resentment.
According to police sources, the slain Javed Baloch was an Assistant Sub-Inspector of Police (ASI).