World
Israel agrees to buy 12 helicopters, 2 Boeing refueling aircraft from US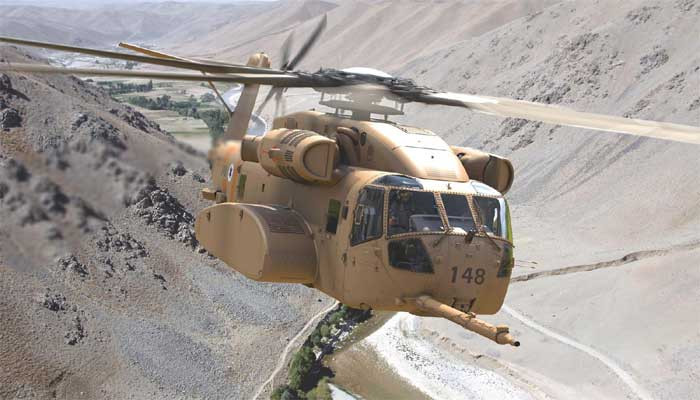 Israel will buy 12 helicopters and two Boeing refueling planes worth 3.1 billion from the United States.
According to the news agency, the Israeli Ministry of Defense says that an agreement has been signed with the United States for the purchase of 12 Lockheed Martin helicopters and 2 Boeing refueling aircraft.
The recent agreement with the United States is part of a plan to upgrade the Air Force's capabilities.
Under the agreement, helicopters from the United States will arrive in Israel in 2026.