Entertainment
Discussions of Zaranish Khan's dance on the internet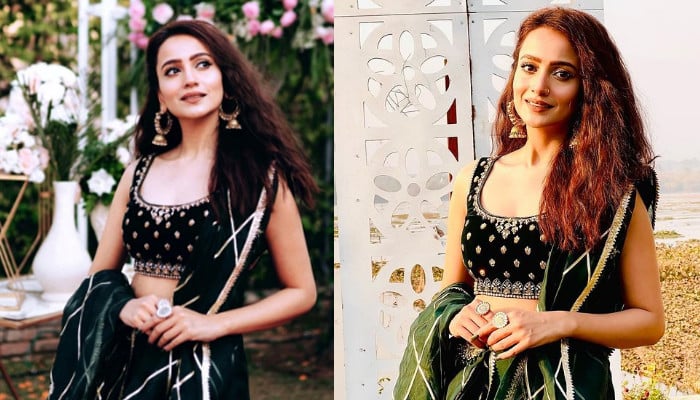 Leading Pakistani actress Zaranish Khan's explosive dance is getting a lot of buzz on the internet.

Nowadays, where the wedding season is in full swing, content full of bhangras and various dance performances is also being uploaded and viral on the internet.
Zaranish Khan is also doing well on social media at the moment due to his dance performed at the Mahindi ceremony.
Several videos of Zaranesh Khan have gone viral on social media in which she is dancing to Bhangra and popular Indian songs.
On the other hand, Zarnish Khan has also shared his beautiful photos and dance videos on his social media account Instagram.
Zarnish Khan has to write in the caption of his dance video that this is a dance performed at a henna ceremony, you can watch the YouTube channel for the full video of my dance.