National
Disappointment over decision to indict journalists: HRCP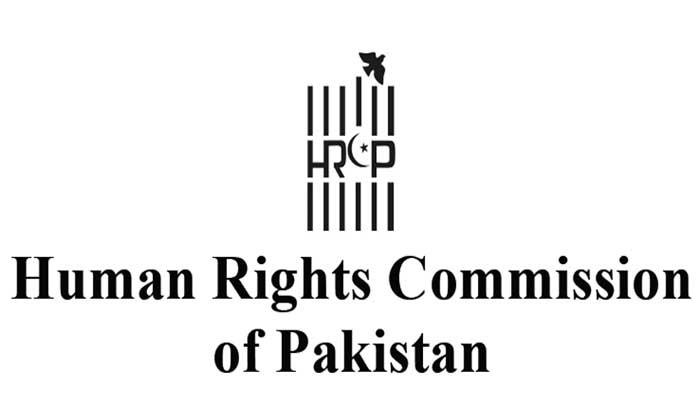 The Human Rights Commission of Pakistan has expressed disappointment over the decision of the Islamabad High Court to indict The News journalists.
The HRCP said in a statement that it was seeking the court's annulment.
The court has also announced to charge The News journalists in the affidavit case of former Gilgit-Baltistan Chief Justice Rana Shamim.
The Human Rights Commission says that protecting the freedom of the press and giving journalists the freedom to carry out their responsibilities is in the public interest, and that the judiciary must be free from external pressure.