World
Corona's victim, an American teacher, locked herself in the plane's washroom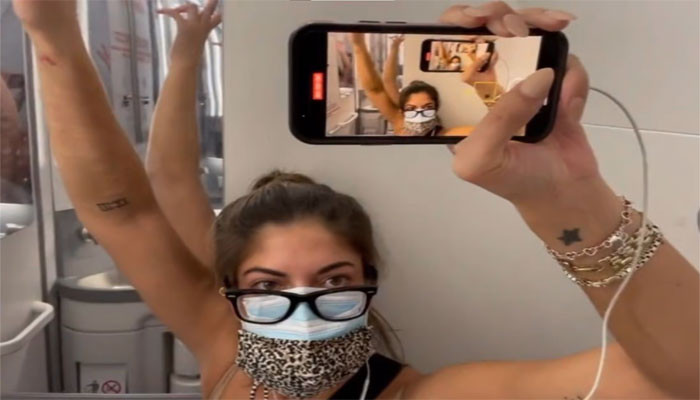 An American female schoolteacher isolated herself in the plane's washroom after contracting the corona virus.
According to the British media, according to the American female teacher Marissa Fotio, she remained locked in the washroom of the plane for 5 hours.
According to British media, the female teacher said that she tested herself with Corona Rapid Cut due to sore throat during the journey.
According to the school teacher, after the corona virus was confirmed in the test, he took isolation in the washroom of the plane.
The British media also reported that the American school teacher was on her way to Iceland from Chicago on December 20.