World
Corona outbreak, decision to close educational institutions in Qatar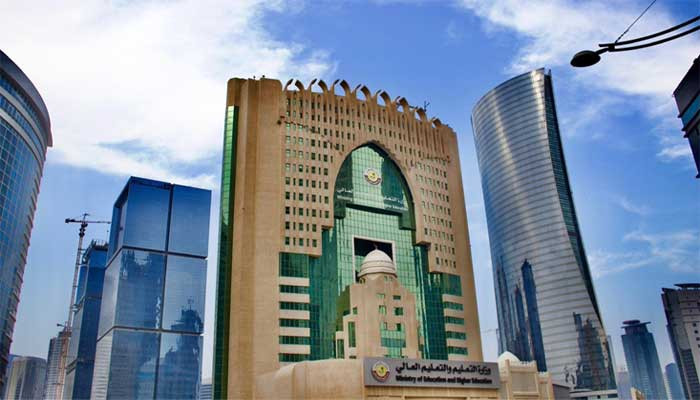 It has been decided to close educational institutions due to the spread of corona virus in Qatar.
According to Arab media from Doha, the teaching process in schools and elementary classes in Qatar has been suspended.
According to the Qatari Ministry of Education, teaching in schools and elementary classes has been suspended for one week from January 2.
The Ministry of Education further said that educational institutions should ensure online classes for students.
In the last 24 hours, 533 cases of corona were recorded in Qatar.
The Qatari Ministry of Health says there are 4,380 active cases of the corona virus in Qatar and one person has died from corona in the last 24 hours in Qatar.
The Corona virus has killed a total of 618 people in Qatar, the health ministry said.