Sports
Chief Minister Punjab International Open Squash Championship was won by Tayyab Aslam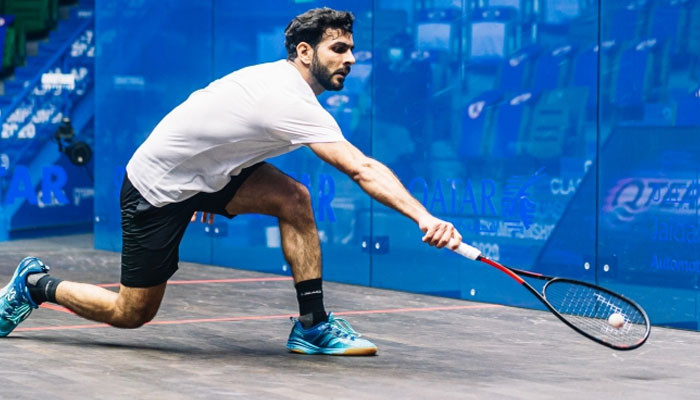 Chief Minister (CM) Punjab International Open Squash Championship Pakistan No. 1 Tayyab Aslam won.
The final of the squash championship in Lahore was played between Tayyab Aslam and Israr Ahmed, which was won by Tayyab Aslam.
In the final, Tayyab Aslam defeated Israr Ahmed 1-3 and clinched the title.
Former world squash champion Jan Sher Khan was also present at the awards ceremony.
He said that it is welcome to have regular events in Punjab, adding that international tournaments would boost the confidence of local players.
Jan Sher Khan added that he hoped that Pakistan would soon regain its lost ground in squash.