National
Chairman FBR gave details of abolition of tax exemption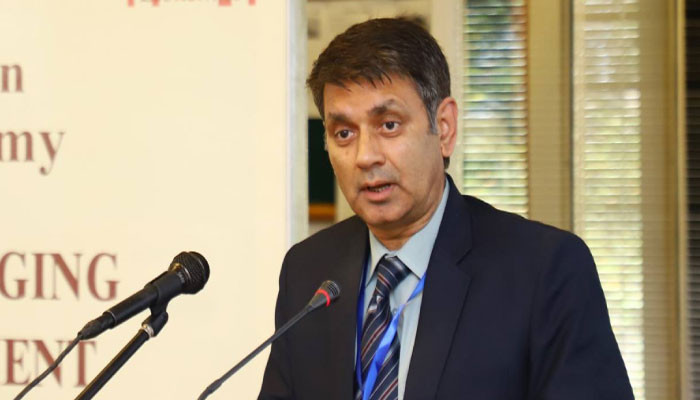 Federal Board of Revenue (FBR) Chairman Muhammad Ashfaq Ahmed has released details regarding abolition of tax exemption.
According to the Chairman FBR, tax exemption on basic food items has been maintained. Out of 343 billion, tax exemption of 112 billion on machinery has been abolished.
According to the FBR chief, the exemption of Rs 71 billion on goods and Rs 160 billion on pharma has been withdrawn while tax refund will be given on machinery and pharma, the burden on the common man will be only Rs 2 billion.
According to Chairman FBR, tax exemption on imported mobile phones, bicycles, imported live animals, stack mats, fish has been withdrawn. The list includes imported vegetables, cheese, and bakery items.
Magazines, fashion journals, cotton seed, oil cake exemptions have been abolished while tax exemption on live animal, poultry feed and table seed has also been abolished.
According to the Chairman FBR, the business of the pharma sector worth Rs. 530 billion out of Rs. 700 billion is undocumented and its share in the national revenue was very low.
According to the Chairman FBR, track and trace systems will also be introduced in the pharma sector. Prices in the pharmaceutical market should be reduced by 15 to 20 percent.
According to the chairman FBR, the government will collect sales tax at the import level and refunds will be given within a week.
According to the FBR chief, in order to reduce the pressure on the import bill, the duty on vehicles over 1000 cc has been increased and various lobbies are working in the automotive industry.
According to the Chairman FBR, these lobbies and groups collect tax concessions in collaboration with various ministries. The IMF has opposed giving concessions to the industry. There is no economic justification for giving tax concessions to the automobile industry.