Sports
All-rounder Faheem Ashraf excited for 2022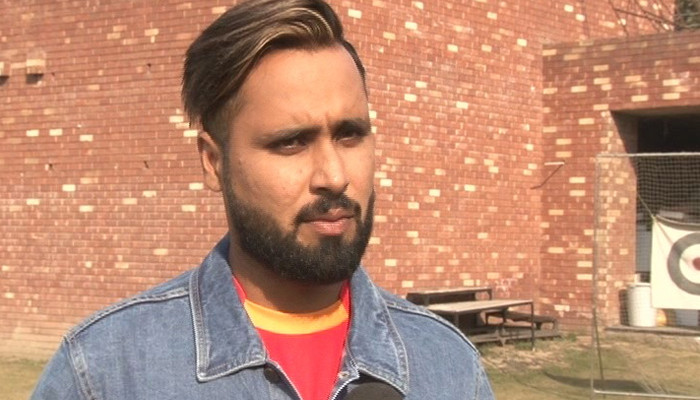 All-rounder Faheem Ashraf said that 2021 was a great year for Pakistan cricket team, the national team performed well in T20 World Cup and bilateral series.
He said that the performances of national cricketers as well as individuals have been exceptional, now I pray that the performance of Pakistan team and players will be good in 2022 as well.
Talking to Geo News, the national cricketer said that high and low is part of the game, I will not be a regular part of the national team in 2021, I try not to make the mistakes that I made in 2021 in 2022 and continuity. I am preparing myself to perform with.
Faheem Ashraf said that playing World Cup is the wish of every player. I could not play T20 World Cup in 2021, I missed it, but my good wishes were with the national team, and I am happy that Pakistan team performed well. What, I was happy to see Pakistan team and players playing well.
Faheem Ashraf said that I am very excited about 2022, there are going to be very important series in Pakistan in 2022, Australia, England and New Zealand have to visit Pakistan.
"The fans are excited and I'm looking forward to it. Also, the T20 World Cup is taking place in 2022. My goal is to be a part of the team for this World Cup," he said. I will make room in the team and I am working hard for that.