Entertainment
10 minute meeting with Salman Khan, Malayalam actor Twino Thomas fell in love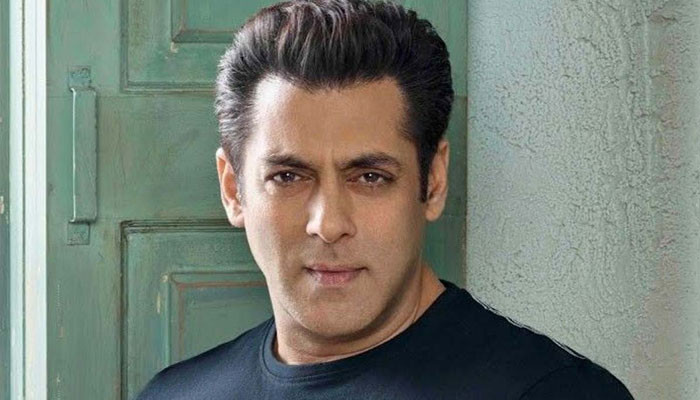 Bollywood's brother John Salman Khan captivated Malayalam actor Twino Thomas in just 10 minutes.
After a 10-minute meeting with Salman Khan, Tonio Thomas became a fan of Bhai Jan, saying that the image of Salman Khan that the media has painted is completely different from that.
According to Indian media reports, Twino Thomas has said that despite being such a big star in the film industry, Salman Khan met me in a very polite way and gave me love.
The actor associated with Malayalam film industry said that despite his immense fame, Salman Khan is a very humble person, this is what impressed me.
Twino Thomas said in an interview that when he saw Salman Khan dancing without a shirt, he started exercising for bodies like his.
At that time I passed 10th and joined a gym for a body like Salman Khan, which impressed me. Years later I met him in the same office.
The Malayalam actor revealed during the interview that I asked for time to meet Salman Khan, he is my senior, he is a great actor and humble man.
He further said that when Salman Khan found out that I was doing gym in his hotel, he asked me to use the gym downstairs.
Twino Thomas said that I had the opportunity to talk with Salman Khan for only 10 minutes, this meeting showed me a different picture of the Bollywood star, then the rumors spread by the media proved to be false.
Last month, Twino Thomas shared a photo with Salman Khan on Instagram.