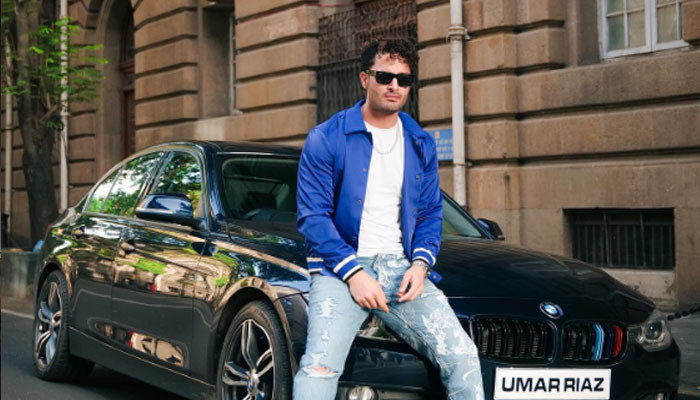 Bigg Boss 15 star Omar Riaz bought a new BMW luxury car. His name was also written on the number plate of the vehicle.
While sharing the picture of the car, he wrote that finally Alhamdulillah.
Umar Riaz is a doctor by profession, he often shares the details of his daily professional affairs on Instagram.
He keeps the Instagram family in the loop by sharing photos from photo shoots to meetings with the Bigg Boss housemates.