World
UAE to provide multiple entry visas to FIFA World Cup-goers in Qatar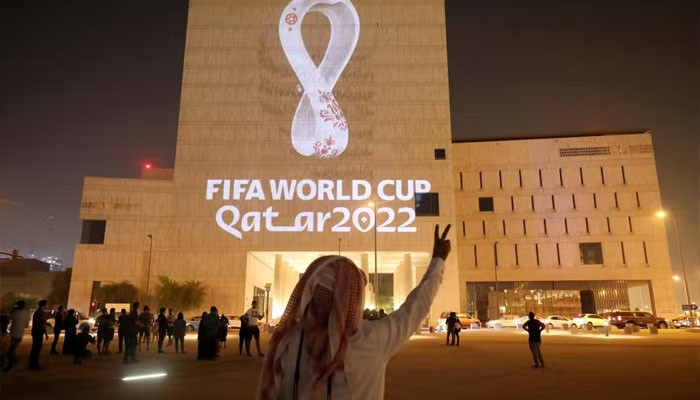 United Arab Emirates people going to watch the FIFA World Cup in Qatar announced to give multiple entry visa to
"Hiya Card" will be issued to FIFA World Cup Qatar 2022 spectators.

According to the UAE authorities, holders of the "Hiya Card" can enter the UAE multiple times within 90 days.
The Football World Cup will be played in Qatar from November 20 to December 18.
According to the information available on the FIFA website, the Haya Card will include an entry permit in Qatar as well as a match ticket that will allow entry into the stadium.
This is a personal document that is essential for anyone watching a FIFA World Cup match.
The Haya Card will allow for free travel on public transport in Qatar, including metro trains and buses.