World
Those who abuse women should be arrested immediately, Saudi authorities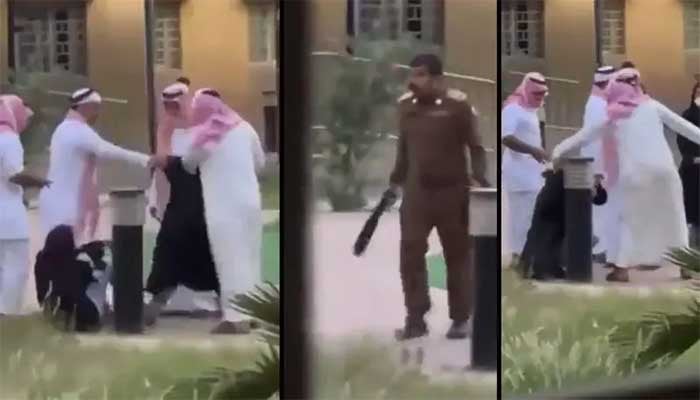 Saudi authorities have taken notice of a raid on an orphanage and mistreatment of women by men dressed in police uniform.
According to Arab media, Prince Turki bin Talal, governor of Saudi Arabia's Asir province, established a commission to investigate the incident.
On this occasion, he directed that the people involved in the incident should be arrested soon.
On the other hand, human rights organizations and civil society of Saudi Arabia have condemned the incident. The government took action after the video of the incident went viral on social media.
According to Arab media, the incident took place in the city of Khamis Mushit in the southern province of Asir.