Business
The price of gold per tola decreased for the third day in a row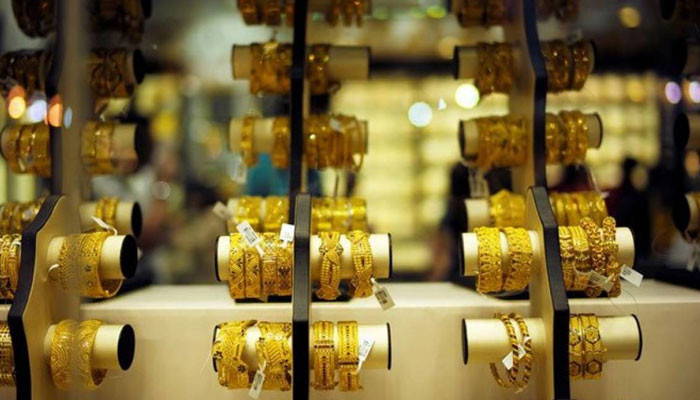 The price of gold has decreased for the third consecutive day in the country this week.
According to the Sindh Sarafa Bazar Jewelers Association, today the price of gold per tola has decreased by Rs 1500 to Rs 1 lakh 39 thousand.
Similarly, 10 grams of gold has become cheaper by Rs 1286 to Rs 1 lakh 19 thousand 170.
According to the association, the price of gold in the world market has decreased by 18 dollars to 1715 dollars per ounce.