National
Supreme Court: Athar Farooq Buttar convicted of sexual harassment, decision pending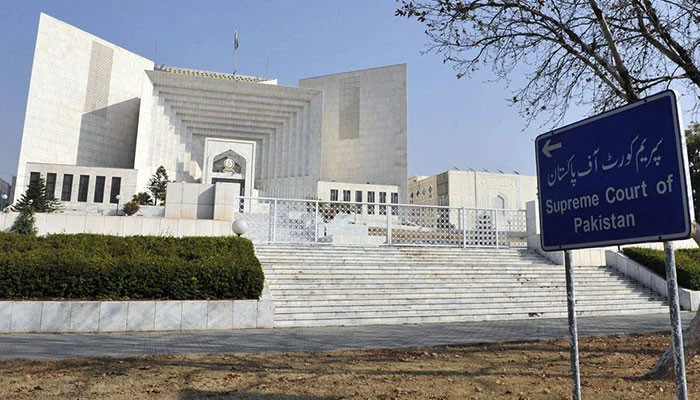 Pakistan Television (PTV)'s Athar Farooq Buttar has been convicted of sexual harassment, the Supreme Court of Pakistan has also issued a verdict in this regard.
In its verdict, the Supreme Court stated that the evidence proved that women in PTV were sexually harassed by being lured for positions.
The Supreme Court ordered Athar Farooq Buttar to pay a fine of Rs 5.5 lakh to 6 affected women.
The court declared in the verdict that if the criminal does not pay the fine, then the fine should be paid to the victimized women by selling his property.
While welcoming the Women's Workplace Harassment Protection Bill 2022, the Supreme Court said that giving the right to complain about harassment to all genders in the bill is commendable, any kind of discrimination has also been declared as harassment in the bill.
The court expressed hope that the amendments made would be implemented, hoping that the act would promote the freedom of women/transgender women and social justice.
The Supreme Court said in the judgment that women have a constitutional right to be given an environment free from threats and harassment.
It should be noted that in 2016, 5 women of PTV filed a sexual harassment complaint against Controller Athar Farooq Buttar.
Justice Mansoor Ali Shah wrote an 8-page judgment on his petition.
It should be noted that the former controller of PTV, Athar Farooq Buttar, is now living in Canada after retirement.