National
State Bank termed the complaint of non-acceptance of flood donations as misleading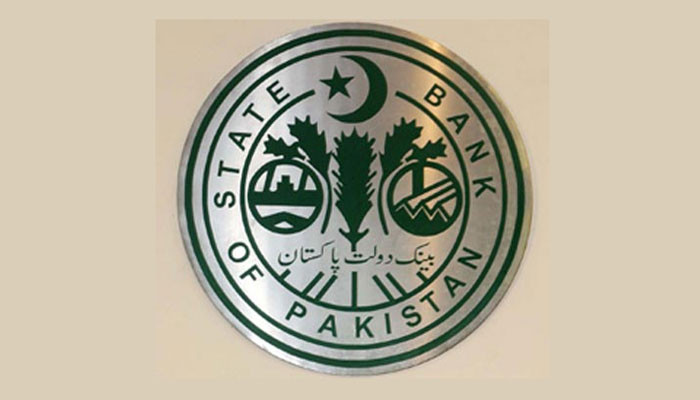 The State Bank of Pakistan (SBP) termed the complaint against banks for not accepting flood donations as misleading.
According to the SBP statement, rumors are being spread in Punjab, Khyber Pakhtunkhwa about not accepting the donations of the CM Flood Relief Fund.
According to SBP, banks are collecting donations for the CM Flood Relief Fund from all possible sources.
The statement said that donors should approach the concerned bank or State Bank in case of complaints.