Sports
Shahroz Kashif's successful spinal operation, doctors advise rest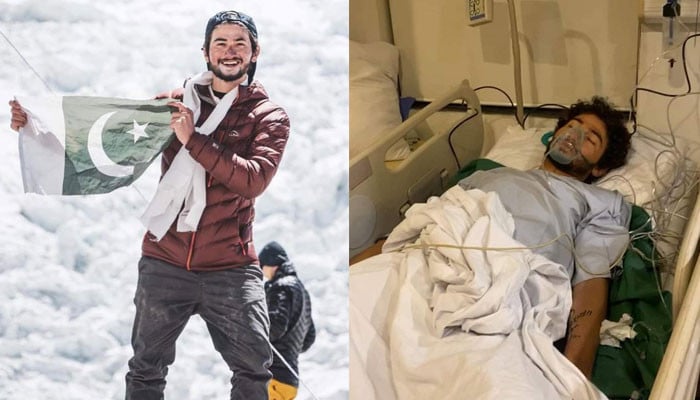 Young Pakistani mountaineer Shahroz Kashif has been successfully operated on his spine.
In this regard, Shahruz Kashif says that the pain in the spine happened in Nepal.
He said that due to the pain, 6 wounds were inflicted, but now the doctors have advised a month's rest.
The Pakistani mountaineer said that he will resume the mission to climb the 14 highest peaks after a month.