National
Prime Minister Shahbaz Sharif expressed gratitude to Narendra Modi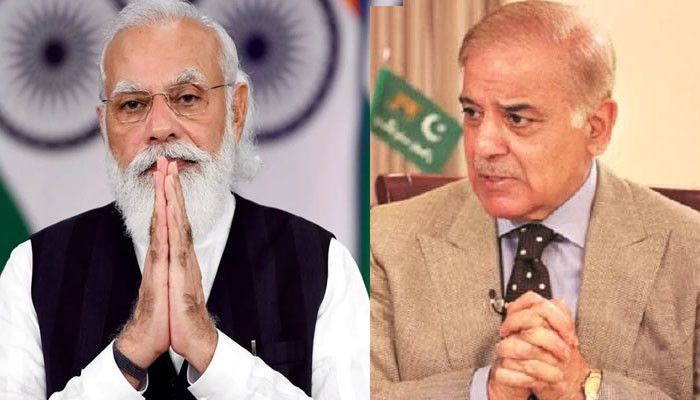 Prime Minister Shehbaz Sharif has expressed his gratitude to the Indian Prime Minister in response to his Indian counterpart Narendra Modi's condolence over the flood damage.
The Prime Minister of Pakistan said that he is grateful to Narendra Modi for expressing regret for the loss of life and property due to floods.
He said that the people of Pakistan will soon overcome the negative effects of the natural calamity.
It should be noted that Indian Prime Minister Narendra Modi A few days ago, he expressed regret over the loss of life and property caused by the worst floods in Pakistan.