National
Previous judgments are tipping the scales of justice, Maryam Aurangzeb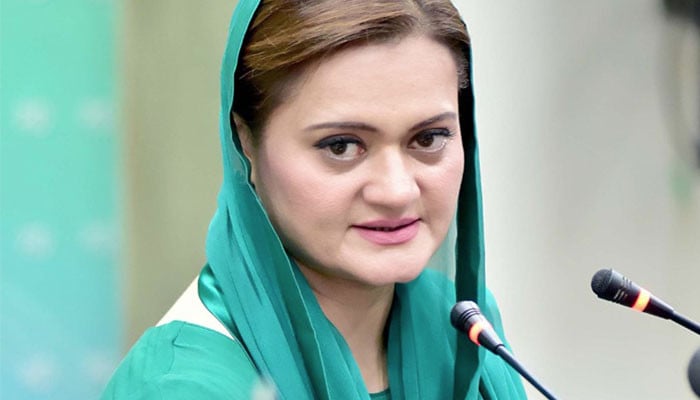 Federal Information and Broadcasting Minister Maryam Aurangzeb has said that previous decisions are defying the scales of justice.
Maryam Aurangzeb has reacted to PTI leader Fawad Chaudhry's statement.
He said that if popularity is the measure of justice, then did he say this measure in the case of the Prime Minister?
The federal information minister further said that the three-time elected prime minister was sent to jail along with his daughter.
He said that if Imran Khan was given 7 days' respite from the Supreme Court, Daniyal Aziz, Talal Chaudhry and Nihal Hashmi should also have been given it.
Maryam Aurangzeb also said that the previous decisions in the contempt of court case are tipping the scales of justice.