National
Palusha Khan raised the issue of import of vegetables from India in the Senate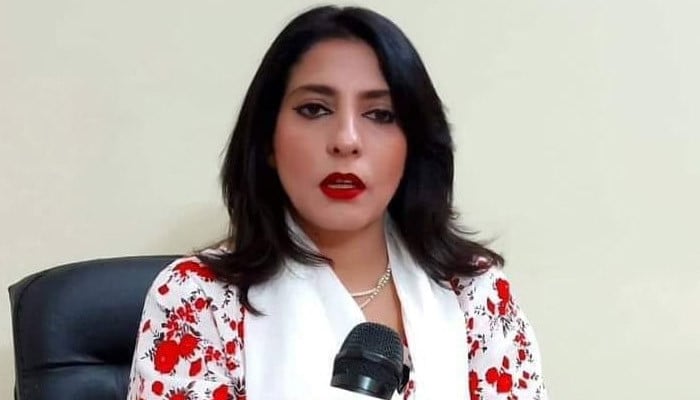 Pakistan People's Party Leader and Senator Palusha Khan raised the issue of importing vegetables from India in the Senate.

During the meeting of the Senate Standing Committee on Trade, Palusha Khan said that the Finance Minister is saying that private companies are proposing to import from India.
Palusha Khan asked whether the Ministry of Commerce is considering importing tomatoes and onions from India.
During the meeting, Commerce Minister Naveed Qamar said that a decision has been taken to import tomatoes and onions from Iran and Afghanistan. The decision to import onions and tomatoes from India has not yet been made. Imports from Iran and Afghanistan will be done by the private sector.
Naveed Qamar said that the government will play the role of a facilitator, talks about imports from India are coming up, the decision to import from India will be taken after consultation with all the stakeholders, it will also be seen what will happen on the foreign policy. There will be repercussions, import from India has not been allowed so far.
He said that the agricultural sector suffered a lot due to floods, agricultural products may face more difficulties in the coming months, standing crops were damaged due to floods and new crops cannot be cultivated at present, the prices of vegetables are increasing. , the rates are being increased in the market.
Secretary Commerce says the government will import potatoes for strategic reserves, has sent a summary to the cabinet to remove 21 percent tax on import of tomatoes and onions.
Chairman Committee Zeeshan Khanzada said that there are talks of trade with Iran and Afghanistan, there is a problem of transaction with both countries, the trade agreement with Turkey is a very good initiative.
Naveed Qamar says that the negotiations on the trade agreement with Turkey had been going on for a long time, they had not yet reached a free trade agreement with Turkey. The sensitive issues of the FTA were separated, the Trade-in Goods Agreement was concluded before the FTA.