World
New Delhi declared the most unsafe city for women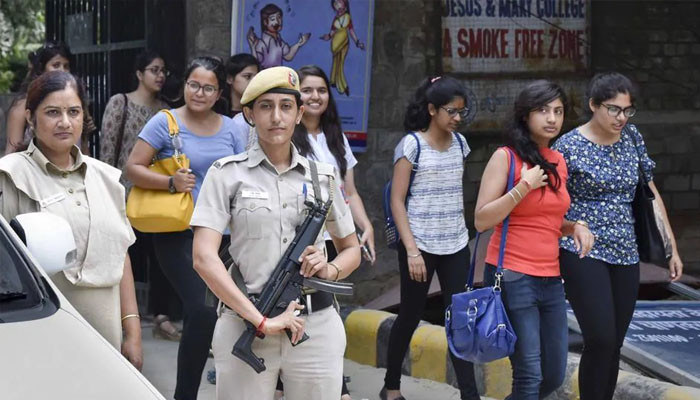 New Delhi has been declared as the most unsafe city for women in India.
According to the latest data released by the National Crime Records Bureau, in the year 2021, two minor girls were raped every day.
In Delhi, crime against women increased by 15% year-on-year, with 14,000 crimes reported.
Last year, 1200 rape cases were reported in New Delhi, while Kolkata emerged as the safest city with 11 rape cases reported in the entire year.
Delhi reported 833 cases of child abuse, the highest record of crimes against children in any city in India.