World
Mikhail Gorbachev, the last president of the former Soviet Union, has died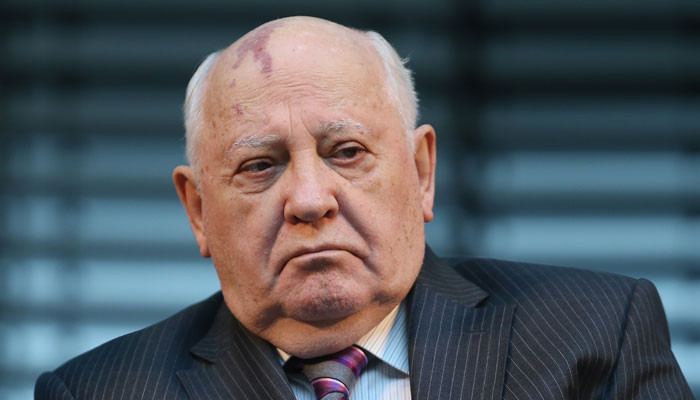 The former and last president of the former Soviet Union, Mikhail Gorbachev, died yesterday at the age of 91 in a hospital in Moscow.
According to the news agency AFP, according to the Central Clinical Hospital in Moscow, Mikhail Gorbachev had been suffering from a long-term illness.
Born in 1931 in Stavropol Krai, Russian Federation, Gorbachev is credited with ending the Cold War with the United States.
In 1990, Mikhail Gorbachev was awarded the Nobel Prize for his services to peace.
Gorbachev, who took power of the Soviet Union in March 1985, signed an arms reduction agreement with the end of the Cold War and began a partnership with the Western powers, serving as President of the Soviet Union until August 1991.