National
Maryam Nawaz's comment on Imran Khan getting respite from the court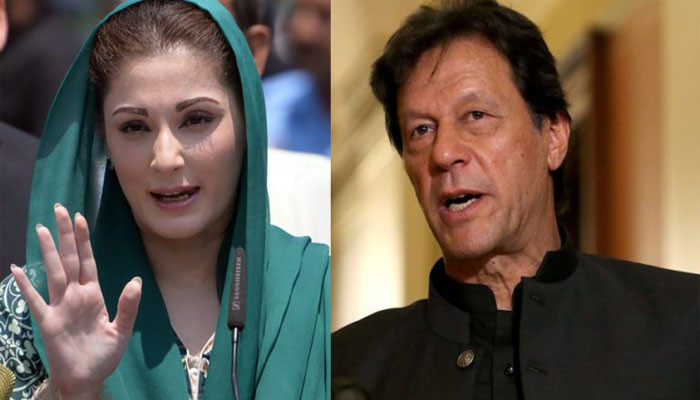 Former Prime Minister Nawaz Sharif's daughter and PML-N leader Maryam Nawaz described the respite granted to Imran Khan by the Islamabad High Court as loose and convenient.
Maryam Nawaz said in a statement on the social media website Twitter that the injustice done by Nawaz Sharif and PML-N by letting Imran Khan loose has become evident again.
He said that the injustices and excesses of Nawaz Sharif and PML-N have once again become evident in front of the entire nation.
The PML-N vice-president added that the scales (for justice) could not be straightened.
Maryam Nawaz sarcastically said that (actually) the punishment should be given to the judge, who insulted the glory of Imran Khan by doing justice.