Entertainment
Leonardo DiCaprio has split from girlfriend Camila Morone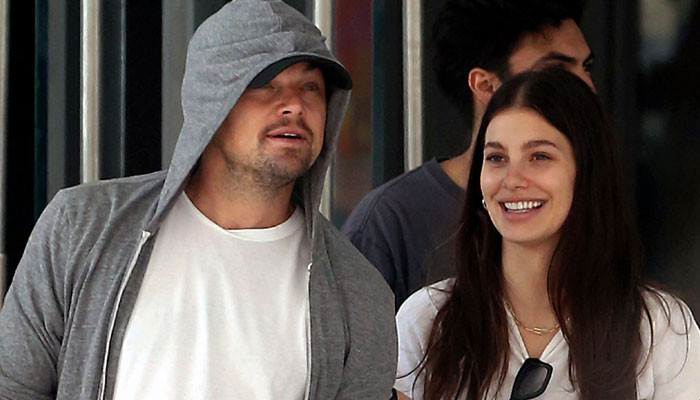 Famous American actor Leonardo DiCaprio has parted ways with his girlfriend, American model Camila Morone.
According to international media reports, Leonardo DiCaprio and Camila Morone have broken up after being in a close relationship for more than 4 years.
The two were last seen together on the 4th of July on the occasion of America's Independence Day.
The pair first met in 2017, but both kept their relationship a secret for a long time.
Camila Morone attended the 2020 Oscars with her girlfriend Leonardo for the first time.
after this The two were also seen together at the US Open in September 2021.
However, according to reports, the actor ended his relationship with Camila Morone when she turned 25 in June.
It is claimed in the report that A source confirmed the breakup between Leonardo and Camilla, but did not reveal the reason for the split.