World
India: Parents kill daughter for not cooking food on time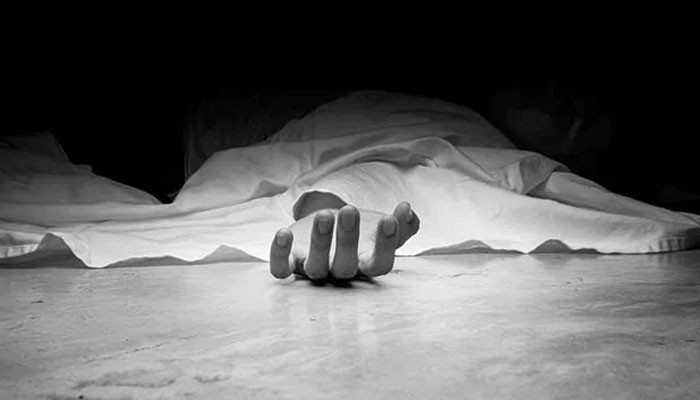 In India, heartless parents killed their 12-year-old daughter for not cooking on time.
According to Indian media reports, the incident took place in the Indian state of Chhattisgarh.
After killing the daughter, the parents buried her in the forest while submitting a missing report of their daughter to the police, however, the police arrested the parents.
In police custody, the parents confessed that they killed their daughter in a fit of rage because she could not cook food on time or feed the cattle.
The accused have been identified as Vishwanath Akka and Dilsa Akka, who killed the daughter in June this year, while they were arrested two days ago.
According to a media report, the father first beat the daughter with a stick and when she fell unconscious, a heavy stone was thrown on her head, causing her death while the mother was present at home.
The parents threw the body in the forest and filed a missing complaint of their daughter in the police station.