National
Imran Khan's refusal to answer the question of forgiveness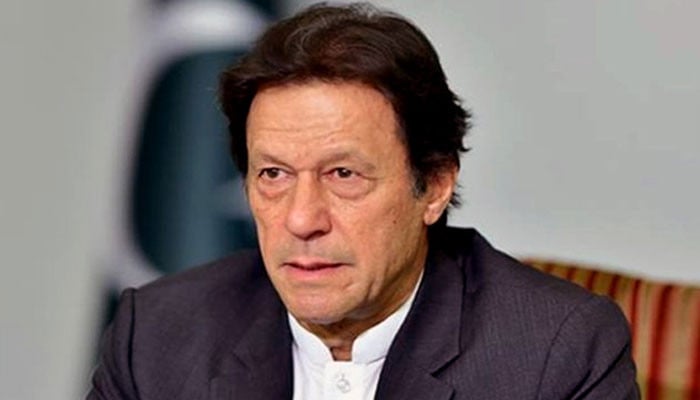 Pakistan Tehreek-e-Insaf (PTI) Chairman Imran Khan will apologize to the court or not?
Chairman PTI refused to answer the questions of journalists.
When Imran Khan was asked the question again, he addressed the journalists and said, 'You give me advice, what should I do?'
A contempt of court case was heard against Imran Khan for threatening female judge Zeba Chaudhry in Islamabad High Court.
The court rejected Imran Khan's reply submitted yesterday and also gave him time to submit a new reply in 7 days and adjourned the hearing till September 8.