National
If we do not import agricultural products from India, the people will die of hunger, Mian Zahid Hussain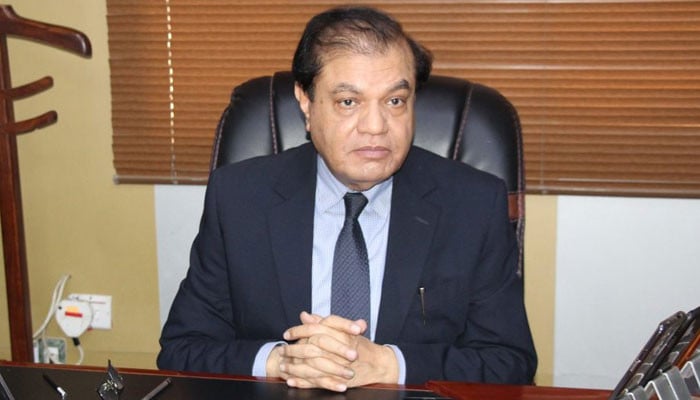 Chairman of National Business Group Pakistan, President of Pakistan Businessmen and Intellectuals Forum and former provincial minister Mian Zahid Hussain has supported the import of agricultural products from India.
In a statement, Mian Zahid Hussain said that if agricultural products are not imported from India, the people will starve.
He said that the profiteers are once again active and looting the people.
Mian Zahid Hussain further said that standing crops have been destroyed due to flood, due to which the prices of food and drink are continuously increasing due to severe shortage across the country.