Sports
Hasan Ali said 'I love India', the video went viral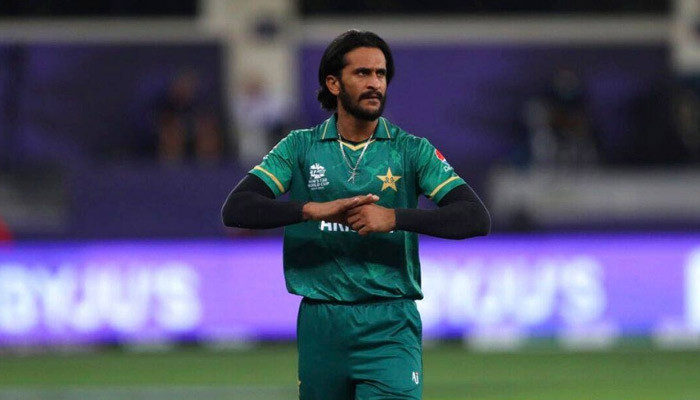 Hasan Ali, the fast bowler of the national cricket team, took a picture with an Indian fan and said 'I love India', the video of which went viral.

In a viral video on social media, Hasan Ali and Hyder Ali are seen training in the field, at that time an Indian fan stopped them and said that you have many fans in India, to which Hassan Ali said that fans from India. So there will be.
On this occasion, the female fan requested a photo, Hasan Ali said 'I love India' and then took a photo with her.
It should be noted that Hasan Ali has been included in the Asia Cup squad due to the injury of Mohammad Wasim Jr.
Hasan Ali was not included in the team for the match against India.