Business
FBR collected record tax in August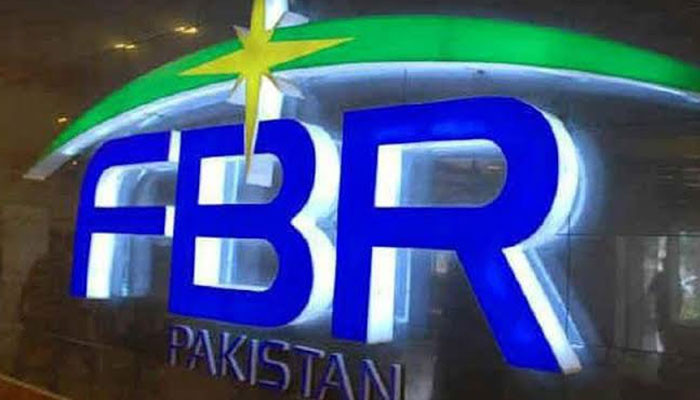 The Federal Board of Revenue (FBR) collected a record 489 billion rupees in taxes during the month of August.
According to FBR officials, Rs 6 billion more taxes have been collected than the monthly target.
Officials said that the tax target was set at 483 billion rupees in August, 448 billion rupees tax was collected in August last fiscal year.
He said the revenue increased despite the floods, zero sales tax on petroleum, reduced imports.
According to officials, refunds worth 37 billion rupees were also issued in August, a 161 percent increase in tax refunds in August.
FBR officials said that refunds worth Rs 14.3 billion were issued in August last year.