World
Explosion in Kabul, 2 people killed, 3 injured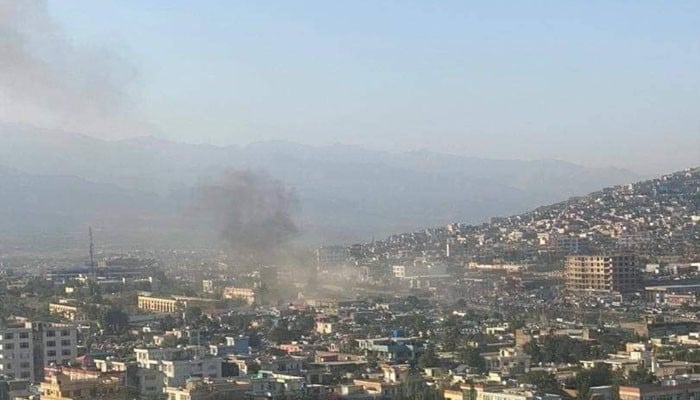 As a result of an explosion in the capital of Afghanistan, Kabul, 2 people were killed and 3 were injured.
According to the spokesman of the security department in Kabul, the explosion occurred in the area of ​​Sarkotal Khairkhana.
According to foreign media, the explosion occurred when the Taliban were celebrating the first year of US withdrawal.