National
Explanation regarding the condition of Shahbaz Gul from Adiala Jail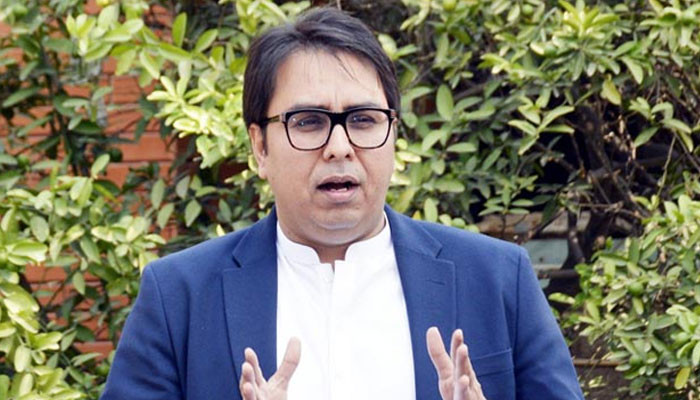 Rawalpindi's Adiala Jail Superintendent Ejaz Asghar has issued an explanatory statement regarding Shahbaz Gul's condition.
In his statement, Ejaz Asghar has dismissed the reports of Imran Khan's right-hand man Shehbaz Gul as being unwell.
He said that Shahbaz Gul is completely fine, he has not been transferred from the jail.