National
Earthquake tremors in Kalat and surroundings, magnitude 4.7 record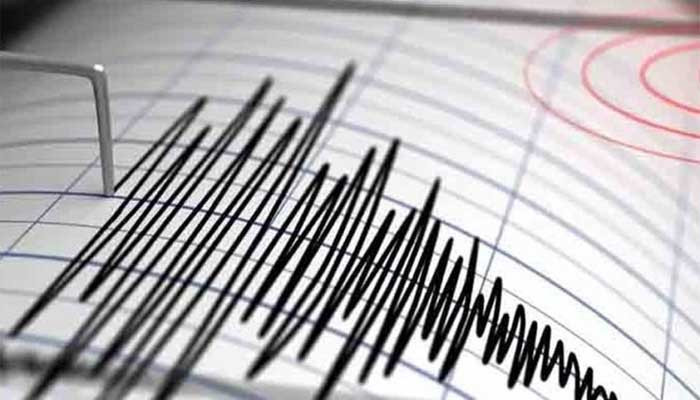 Earthquake tremors have been felt in the Kalat region of Balochistan and its surroundings.
According to reports received from Quetta, the intensity of the earthquake felt in Kalat was recorded as 4.7 on the Richter scale.
According to the Seismological Center, the epicenter of the earthquake was 15 km south-east of Kalat.