World
China: Corona restrictions are strict in different parts of Guangzhou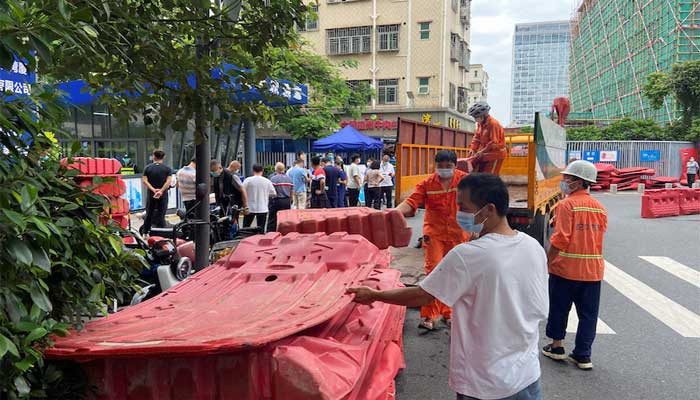 Restrictions related to the corona virus have been tightened in various parts of the Chinese city of Guangzhou.
According to reports from Beijing, entertainment venues and restaurants have been banned in closed areas in the affected areas of Guangzhou.
According to the news agency, 5 cases of local transmission of corona virus were reported in Guangzhou yesterday.
The news agency further said that 1,675 local transmission corona cases have been reported in China during 24 hours.