National
Chaudhry Maqbool Gujjar joined Azad Kashmir cabinet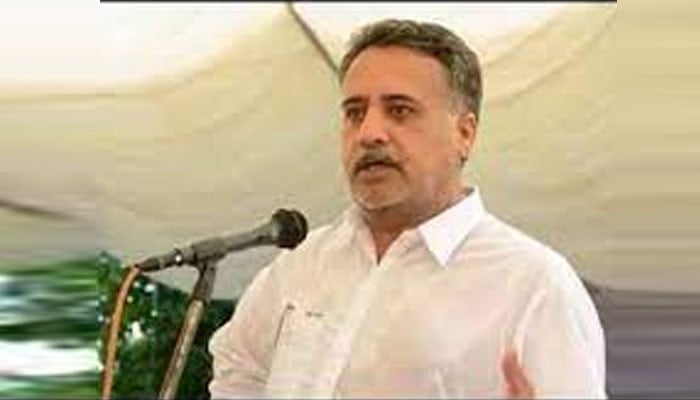 Chaudhry Maqbool Gujjar joined the Azad Kashmir cabinet, he took oath as a government minister.
President Azad Kashmir Barrister Sultan Mahmood Chaudhry administered oath to Chaudhry Maqbool Gujjar.
The swearing-in ceremony was held in the President's House, Azad Kashmir Cabinet Ministers, Members of Assembly and others participated in the swearing-in ceremony.
Chaudhry Maqbool Gujjar said that they are always present to help the flood victims, the refugees of Jammu and Kashmir have collected their supplies and will go to Rajanpur tomorrow.
Maqbool Gujjar further said that he will not hesitate to make any sacrifice for freedom from India.