Entertainment
Ajay insists on going back home on honeymoon, Kajol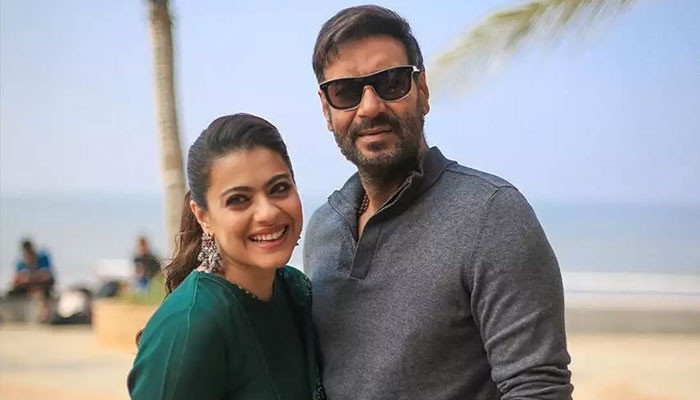 Kajol and Ajay Devgn have completed 23 years of marriage, in an old interview, Kajol had told that after the wedding, we went on a two-month long honeymoon but had to come back early because Ajay Devgan was unwell. Is.
Kajol said that we went on a two-month honeymoon, I had stipulated before the wedding that the honeymoon should be that long.
She said that I wanted to travel the world on honeymoon, we went from Australia to Los Angeles and from there to Las Vegas.
Kajol joked that Ajay wanted to run away from the honeymoon, when we were in Greece it had been 40 days and Ajay was quite tired.
He said that after waking up one day, Ajay said that I have fever and headache, I said to bring medicine, he kept saying that he has to go home and thus we had to end our honeymoon and return home.
It should be noted that famous Bollywood film stars Ajay Devgan and Kajol got married on 24th February 1999, both of them met for the first time on the sets of the 1995 film Hussil.