National
After the land was awarded, the claimant died of a heart attack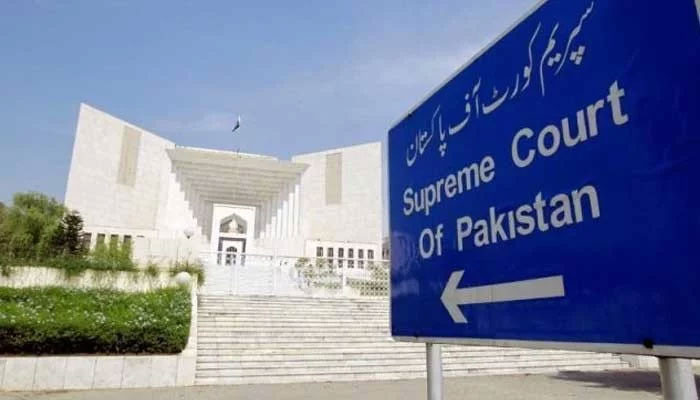 The petitioner died of a heart attack in favor of the land dispute.
It is being told that Umar Ali had bought land in Bitgram in 2017 which was claimed by the opponents, the appeal filed by Umar Ali was approved in the first hearing today.
The petitioner, who came to the Supreme Court, suffered a heart attack after the land was upheld, and was taken to the polyclinic after first aid, where he succumbed to his injuries.
It should be noted that a two-member bench headed by Justice Ijaz-ul-Ahsan heard the case.