National
After Quaid-e-Azam, Imran Khan is the most popular leader of the country, Ali Zaidi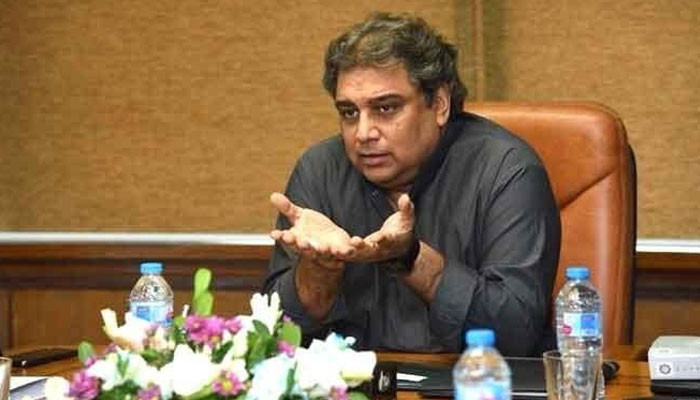 Former Federal Minister and President of Tehreek-e-Insaf Sindh Ali Zaidi has said that Imran Khan is the most popular leader of Pakistan after Quaid-e-Azam.
Ali Zaidi speaking exclusively to "Jang" said that no letter was written by KPK and Punjab government to stop the aid to IMF, Finance Minister Miftah Ismail defamed Tehreek-e-Insaaf through false propaganda. are doing
The PTI leader said that he is ready to write down that this is the last government of People's Party in Sindh, the next government in Sindh will be of Tehreek-e-Insaaf.
He said that the way the people who were devastated by the flood in Sindh are being made to suffer, the landlords of the People's Party are taking the bad prayers of the oppressed people by showing fifty rupees. Looking for a messiah for himself.
Ali Zaidi said that Tehreek-e-Insaf had won from many areas including Larkana in the previous general elections but was defeated forcefully but will not allow this to happen in the next elections.
The former minister said that during his ministry, he tried hard to improve the PNSC but could not fully succeed, in the past there were 9 ships in the PNSC which has now increased to 12.
He said that we have asked the Ministry of Commerce several times and it has also been kept in the cabinet that Pakistan should buy all its imports FOB, PNSC will bring all the imports to Pakistan on PNSC ships and freight. We will take all the money in rupees, which will save Pakistan billions of dollars in foreign exchange, but there was a mafia that did not listen to us, that is the reason that at this time Pakistan pays 6 billion dollars annually only in terms of freight.