Entertainment
Which of Ranbir Kapoor's talents impressed Saba Qamar?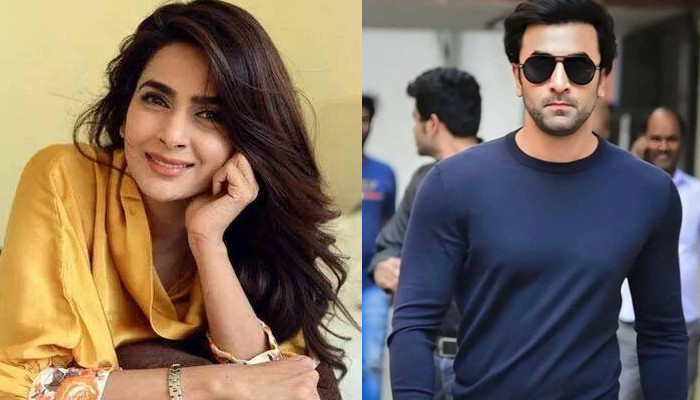 Saba Qamar, the most popular actress in the film and TV industry, is building bridges of praise across the border for Bollywood star Ranbir Kapoor.
The actress shared a clip of Ranbir Kapoor's film Zindagi Tamasha in her Instagram stories.
Sharing a video of a scene from the film, the actress praised Ranbir Kapoor's acting skills.
"Ranbir is a great actor," Saba Qamar wrote in a video clip.
On the other hand, Saba Qamar's film 'Ghabrana Nahi Hai' will soon be a hit in cinemas.
The actress is currently busy with her project 'Fraad'. It is possible that in 'Fraud', along with Saba Qamar, Meekal Zulfiqar and Ahsan Khan will show the essence of acting while it has been written by Zanjebil Asim.