National
The common man will be taxed at only Rs 2 billion, Finance Minister Shaukat Tareen said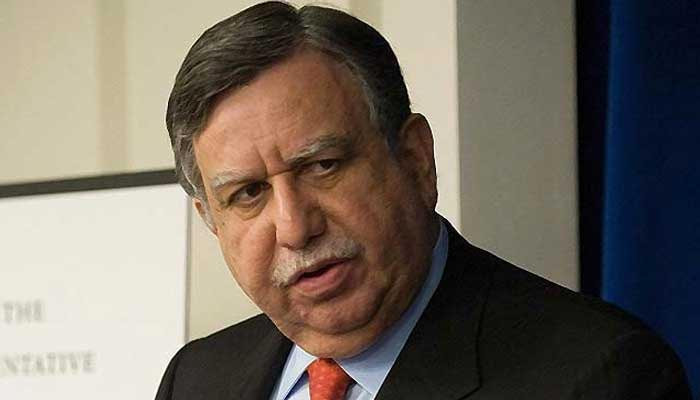 Finance Minister Shaukat Tareen said that the tax exemption of Rs 70 billion included luxury items, no sales tax was levied on agricultural tractors, fertilizers, only Rs 2 billion would be levied on the common man.
Addressing a press conference after the National Assembly session, Shaukat Tareen said that no tax has been levied on cinema equipment and a tax exemption of Rs 343 billion has been reviewed.
The Federal Minister for Finance said that the Finance Supplementary Bill had spread rumors of rising inflation and the IMF wanted sales tax to be imposed on all.
Shaukat Tareen said that out of 343 billion, we will refund and adjust.
The Finance Minister said that it was in the PTI's manifesto that the institutions should be given autonomy, they could not be strengthened till the institutions were given autonomy.
Shaukat Tareen said that governments have been interfering in SBP, the work of SBP has been interfered, we have not taken money from SBP for two and half years.
The Finance Minister said that if the SBP has not taken money from the SBP for two and a half years, then which autonomy has been affected, the appointment of SBP's Board of Governors will be on the recommendation of the government.
Shaukat Tareen said that it was said that the board of governors of SBP will be appointed by the bank itself. We said that how can it be that you can appoint yourself.