Sports
Sri Lanka decides to bat against Pakistan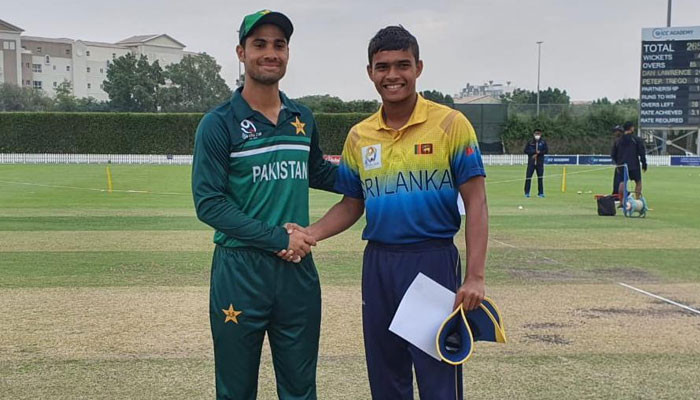 Sri Lanka has decided to bat first after winning the toss against Pakistan in the Under-19 Asia Cup Cricket Tournament being played in Dubai.

The first semi-final of the Under-19 Asia Cup is being played between Pakistan and Sri Lanka while the teams of India and Bangladesh are competing in the second semi-final.
In the second semi-final of the event, Bangladesh has decided to field a win against India.
In Group A of the Asia Cup points table, Pakistan was first and India was second, while in Group B, Bangladesh was first and Sri Lanka was second.
It should be noted that the winners of both the semi-finals will compete in the final tomorrow.