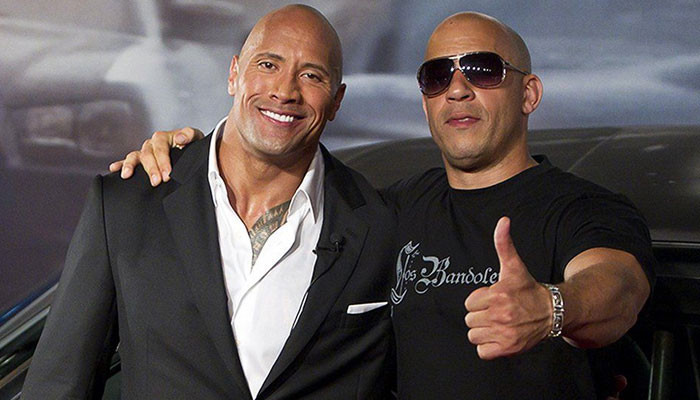 Hollywood star Devin Johnson has accused Van Diesel, one of the most popular figures in the Fast & Furious franchise, of "manipulating" his social media post.
It should be noted that Devin Johnson worked with the franchise in only two projects and then said goodbye.
While fans want to see Devin Johnson in the franchise again after the departure of Paul Walker, Van Diesel is also requesting "The Rock" to return to the franchise.
In this regard, Van Diesel had requested Devin to reconsider his decision through a social media post in January this year.
However, in a recent interview, The Rock accused him of manipulating his post and said that he was surprised by Van's post.
"When Van and I met in June this year, I said outright that I would not be returning to the franchise," he said.
Devin said: "This post by Wayne is an example of manipulation. I do not want them to put their children, as well as the death of the late Paul Walker, in this case.
He also said that we have discussed the issue amicably.