Sports
Quaid-e-Azam National Table Tennis: Men's title won by WAPDA, Women's title by Army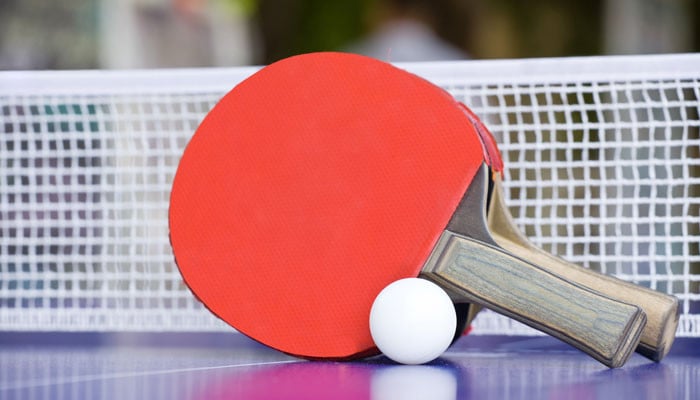 Fahad Khawaja of WAPDA won the 57th Quaid-e-Azam National Table Tennis Championship.
In the men's singles final of the National Table Tennis Championship at Nishtar Park Sports Complex, Lahore, two brothers, Fahad Khawaja and Umm Khawaja, competed in which Fahad Khawaja won four games after an interesting contest.
The women's singles title was won by Haika Hassan of Army, who defeated WAPDA's Raheela Kashif 1-4 in the final.
In women's doubles, Parnia Khan and Noshin Wasim, in men's doubles, Hamza Akram and Abdul Rahim and in mixed doubles, Faizan Zahoor and Hur Fawad won.
Secretary Sports Punjab Fawad Hashim Rabbani distributed prizes among the players.