Entertainment
Producer of Salman Khan's film 'Veer' dies of cancer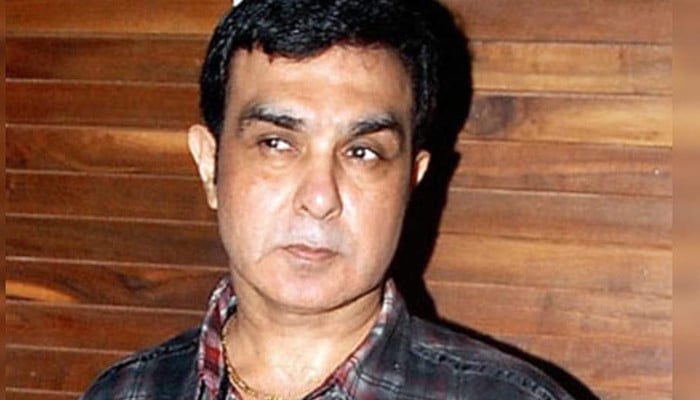 Bollywood producer Vijay Galani, who was traveling from India to London for cancer treatment, passed away suddenly last night.
According to Indian media reports, Vijay Galani had gone to London for treatment due to chronic illness where he was diagnosed with cancer.
Vijay Galani was a very successful producer who was also known as the business model of Bollywood.
Vijay Galani has produced many famous films for Bollywood due to which he also had close ties with Bollywood stars.
As a producer, Vijay produced popular films like Suryavanshi in 1992, Achanak in 1998 and Ajnabee in 2001.
The film Ajnabee starred Akshay Kumar, Bobby Deol, Kareena Kapoor Khan and Bipasha Basu.
Vijay Galani produced Salman Khan's film 'Veer' in 2010. In Veer, along with Salman Khan, Mithan Chakraborty, Jackie Sharoof, Zarin Khan, Sohail Khan also showed the essence of their acting.
The last film to be produced by Vijay was 'The Power' which starred Vidyut Jamwal, Shruti Haasan, Zakir Hussain, Pratik Bibar, Sachin Khedikar and Jashu Sengupta.