Sports
Manchester City's victory over Brent Ford, first position at the table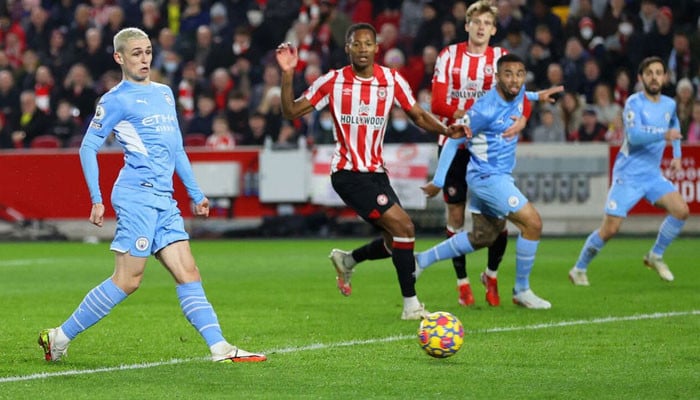 Manchester City beat Brent Ford 0-1 in the English Premier League, with Manchester City leading the league with 50 points, Chelsea second and Liverpool third.
Manchester City faced Brent Ford in the English Premier League. At the top of the league table, Manchester City took the lead in the 16th minute of the match when Foden showed the ball the way to the net. Could not
No goal was scored in the second half, so Manchester City won the match 1-0 and gained 50 points in the league.
Chelsea are second on the table with 8 points, while Liverpool are third with 41 points.