World
Joseph Borrell expressed grave concern over the burning of civilians by the Myanmar government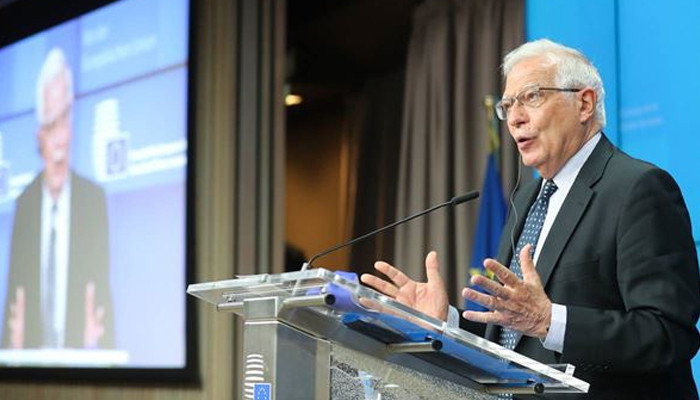 The head of European Foreign and Security Affairs, Joseph Borrell, has expressed grave concern over the Myanmar government's attacks on civilians and their burning alive.
According to the European External Action Service, he specifically referred to the horrific December 24 incident in which more than 35 people, including humanitarian workers with women and children, were killed and burned alive, and thousands more injured. Became homeless
He demanded immediate punishment of those responsible.
He said that targeting civilians and humanitarian workers was a clear violation of human rights and international law.
He further added that since the military coup on February 1, the European Union has imposed sanctions on Myanmar's military, its leaders and institutions, and the union is ready to impose further sanctions.